Our Story
The LUMS Post is the campus paper for LUMS and a project of the LUMS Daily Student, the largest student run journalism society in Pakistan. Since our launch in 2019, we have been writing stories that matter to our campus community.
Our Values
Tell Good Stories
Do Independent Journalism
Be Unbiased
Be Empathetic
Write Fairly
Be Curious
Our Mission 
Through in-depth, independent and fair reporting, we create powerful stories which engage readers, seek thoughtful responses, and inspire dialogue and action.
Interacting with our audience through reader-friendly formats, the purpose of The Post is to provide a stake to every student, faculty, or any member of the community to participate in, and have a hand in feedback to improve The Post.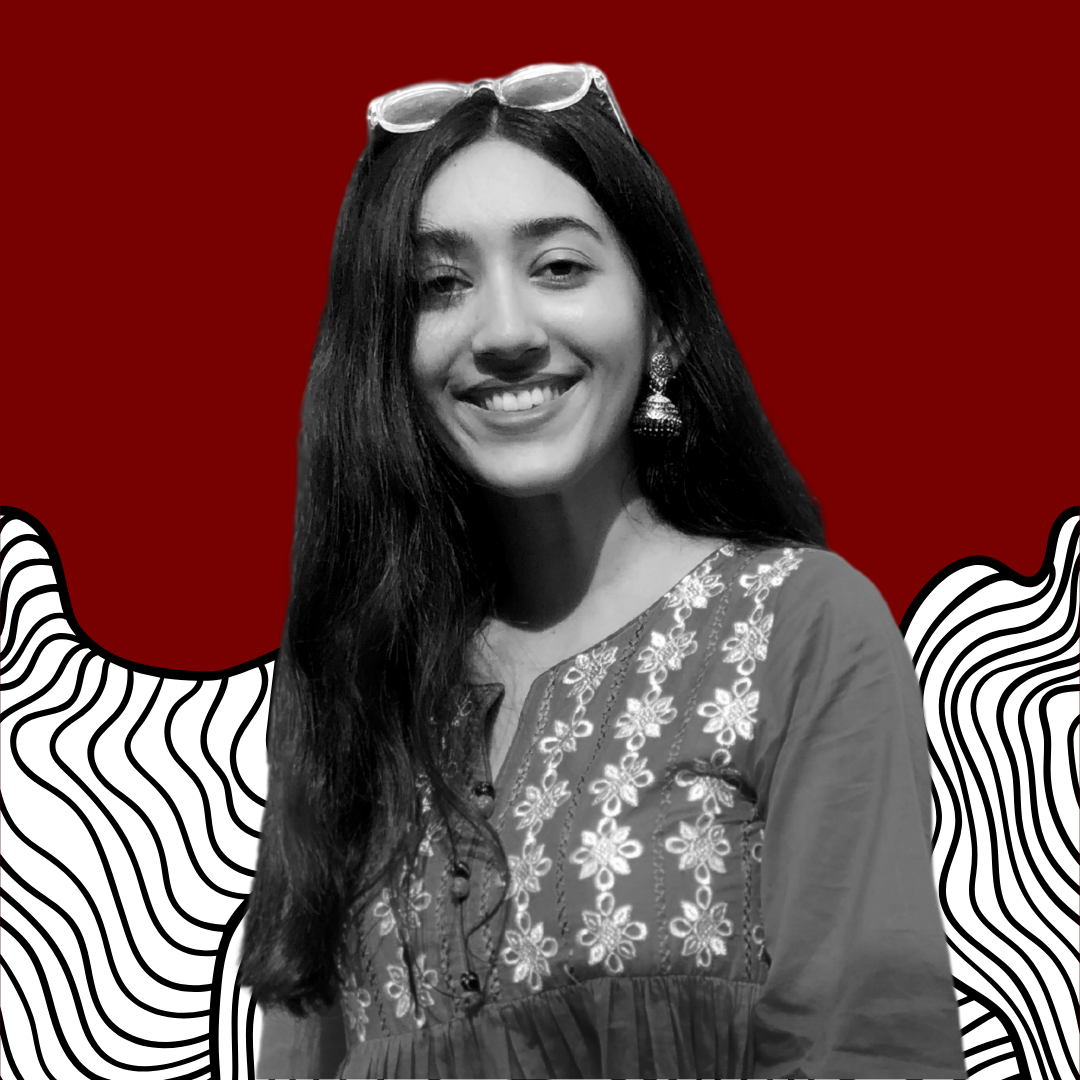 Syeda Aiman Zehra
Editor in Chief
Aiman's writing interests revolve around arts and culture, gender, mental health, investigative features and exploring creative narrative styles. As a History major living one, long burnout, her favorite way to deal with life is with a huge bucket of ice cream.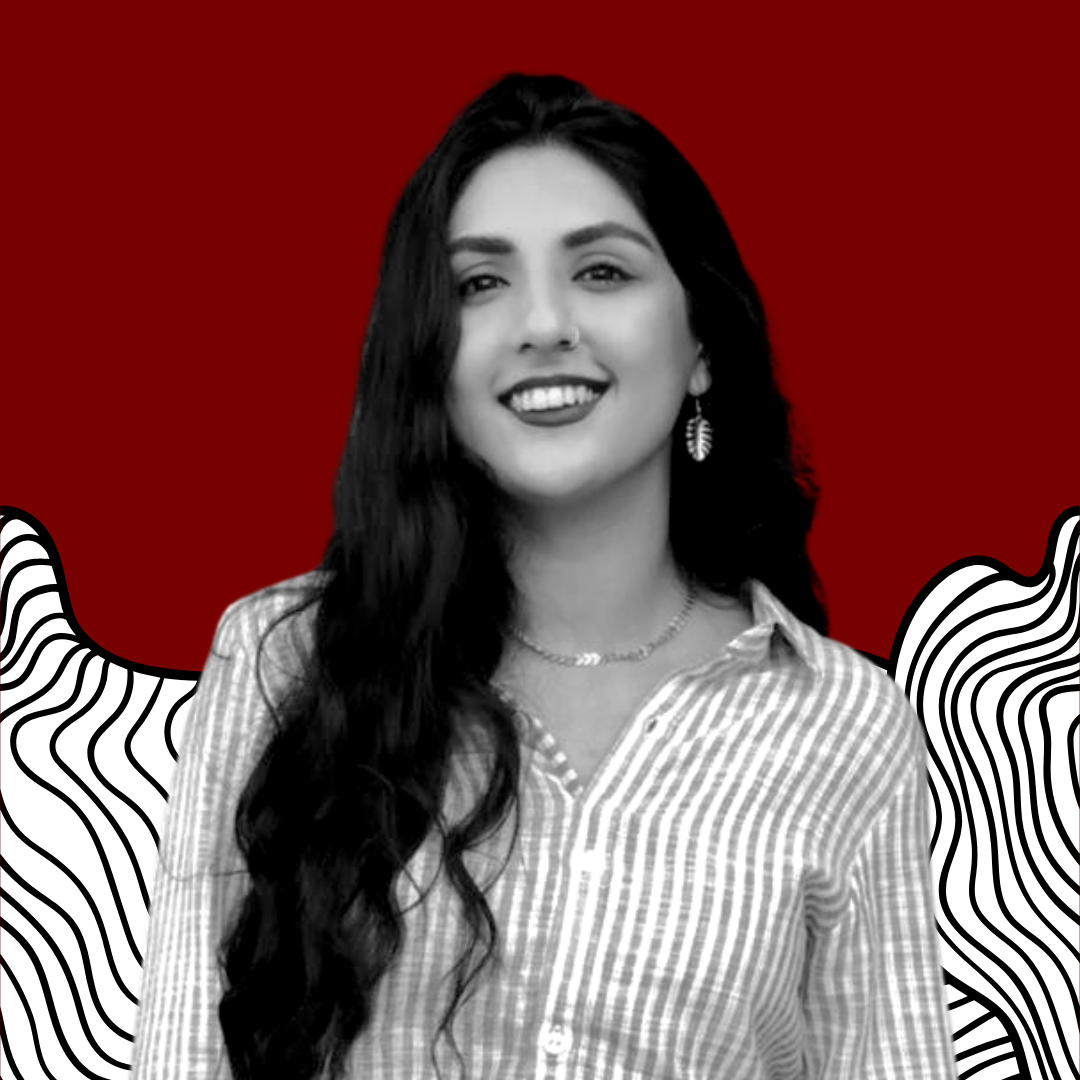 Zoha Fareed Chisti 
Junior Editor Paper
Zoha is an english major who loves reading slightly more than she loves writing. She enjoys working on profiles and features, particularly investigative ones since those come closest to living out her detective dream. She is often found rereading the same 2 books (with a side of chocolate fudge ice cream!).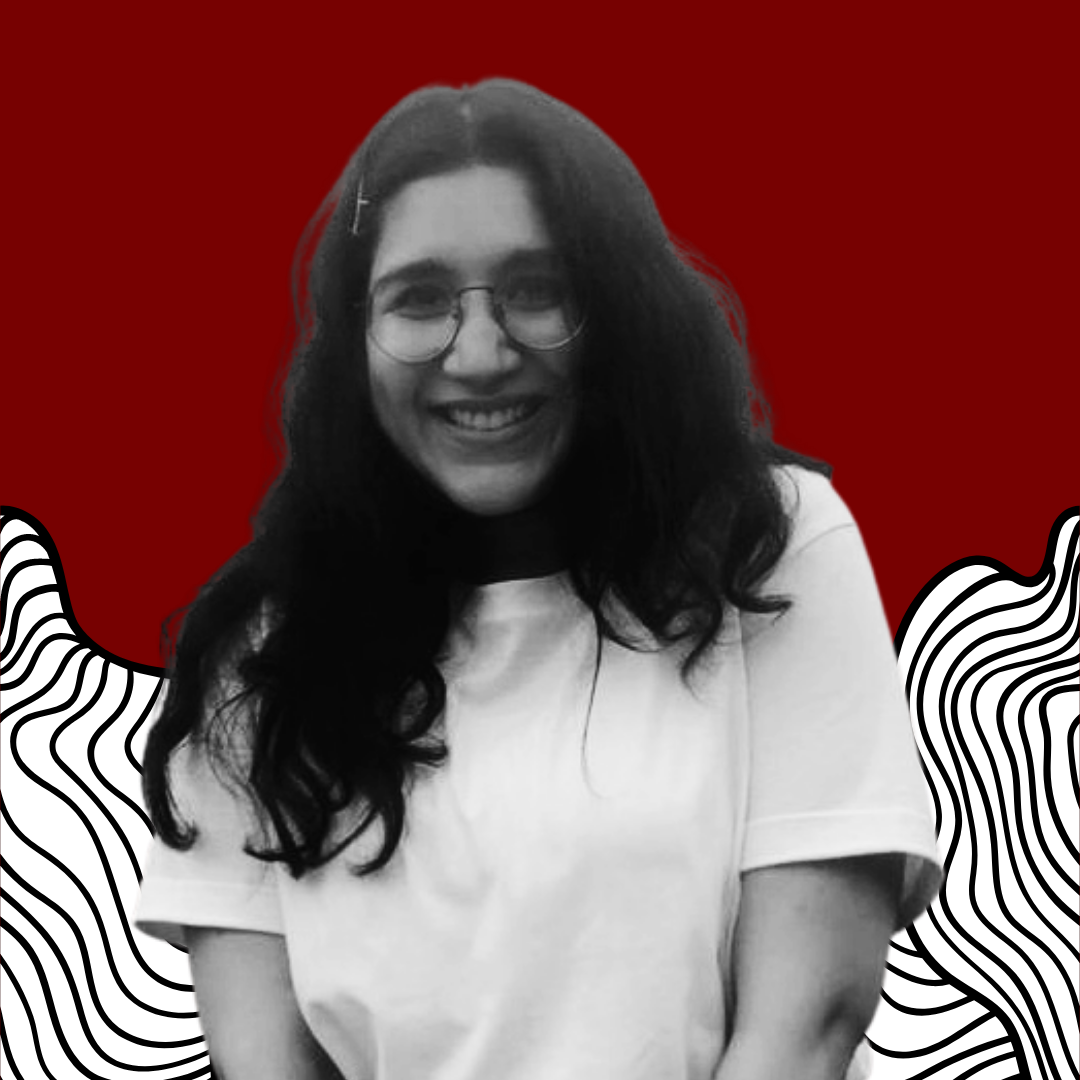 Laiba Ahmad
Junior Editor Web
Laiba is an English Major and Public Management Minor who enjoys writing about climate, gender, mental health, and travel. She is a cartoon binge watcher but also a workaholic who can't really afford to be watching 14 episodes of Adventure Time in a row.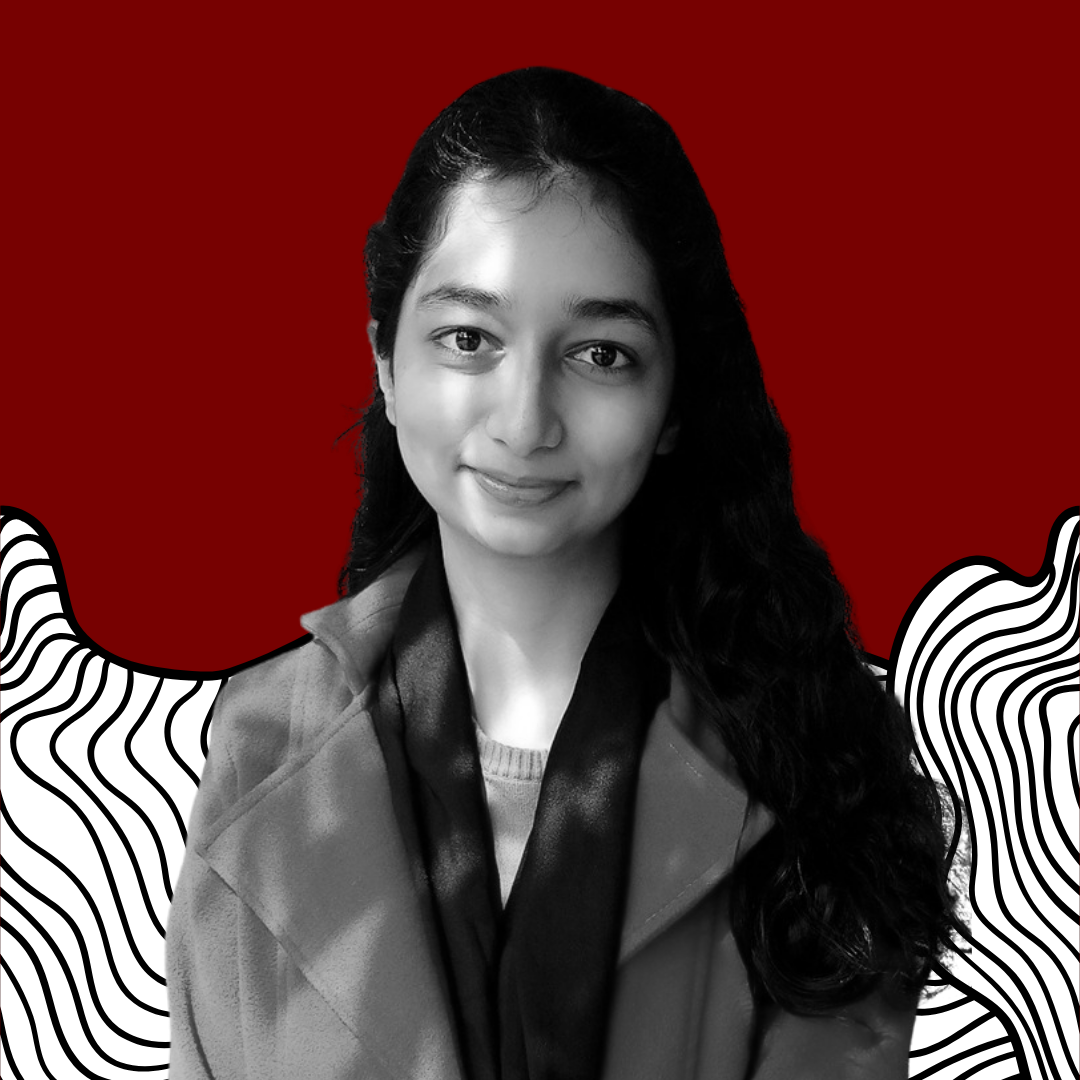 Munema Zahid
Subeditor
Munema likes to write on gender, social movements, and arts and culture. As an English major, you can usually find her avoiding her pile of unread books and drowning her worries in spicy ramen.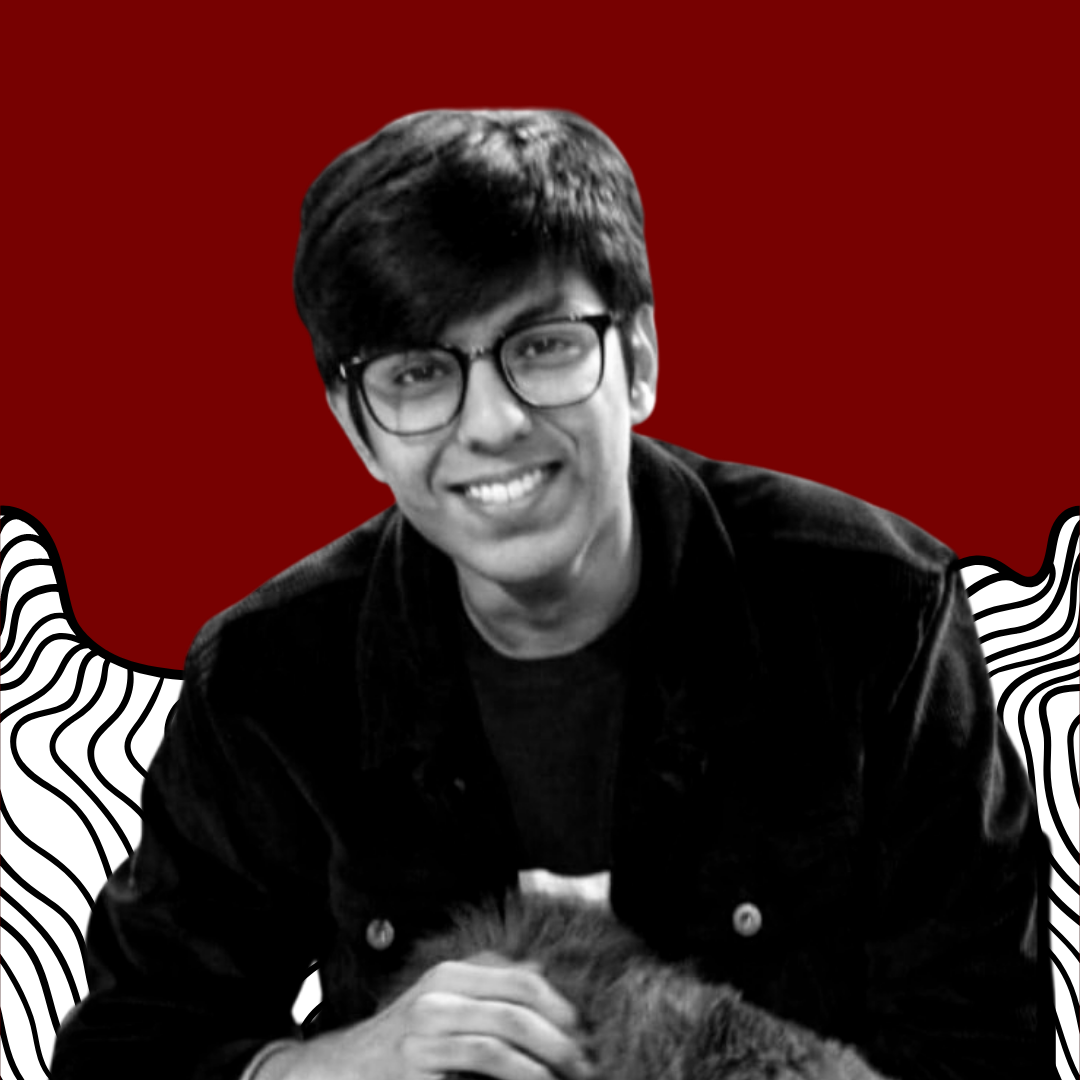 Mohammad Owais Sabri
Subeditor
Owais loves writing about sports, arts & culture and politics. As a politics major reluctantly considering taking economics for
career prospects
, he spends his time talking about football, politics and running away from economic discussions.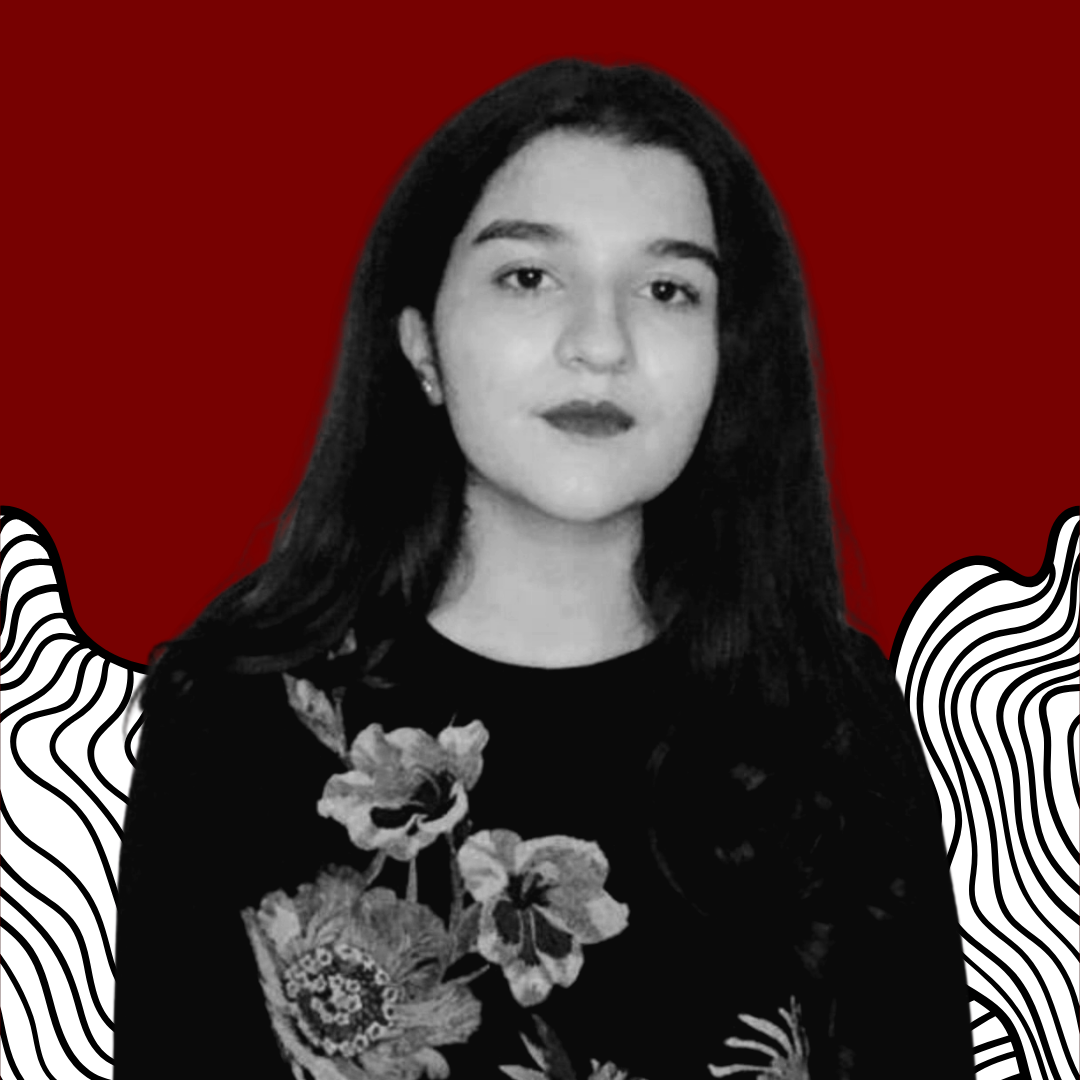 Khadija Tahira Faruqui
Subeditor
Khadija's writing tackles stories about sports, mental health, and campus news. Besides being late to classes, her other hobbies include ardently following cricket, sbobet88 making rather unfortunate looking paintings, and baking strange breads you've likely never heard of.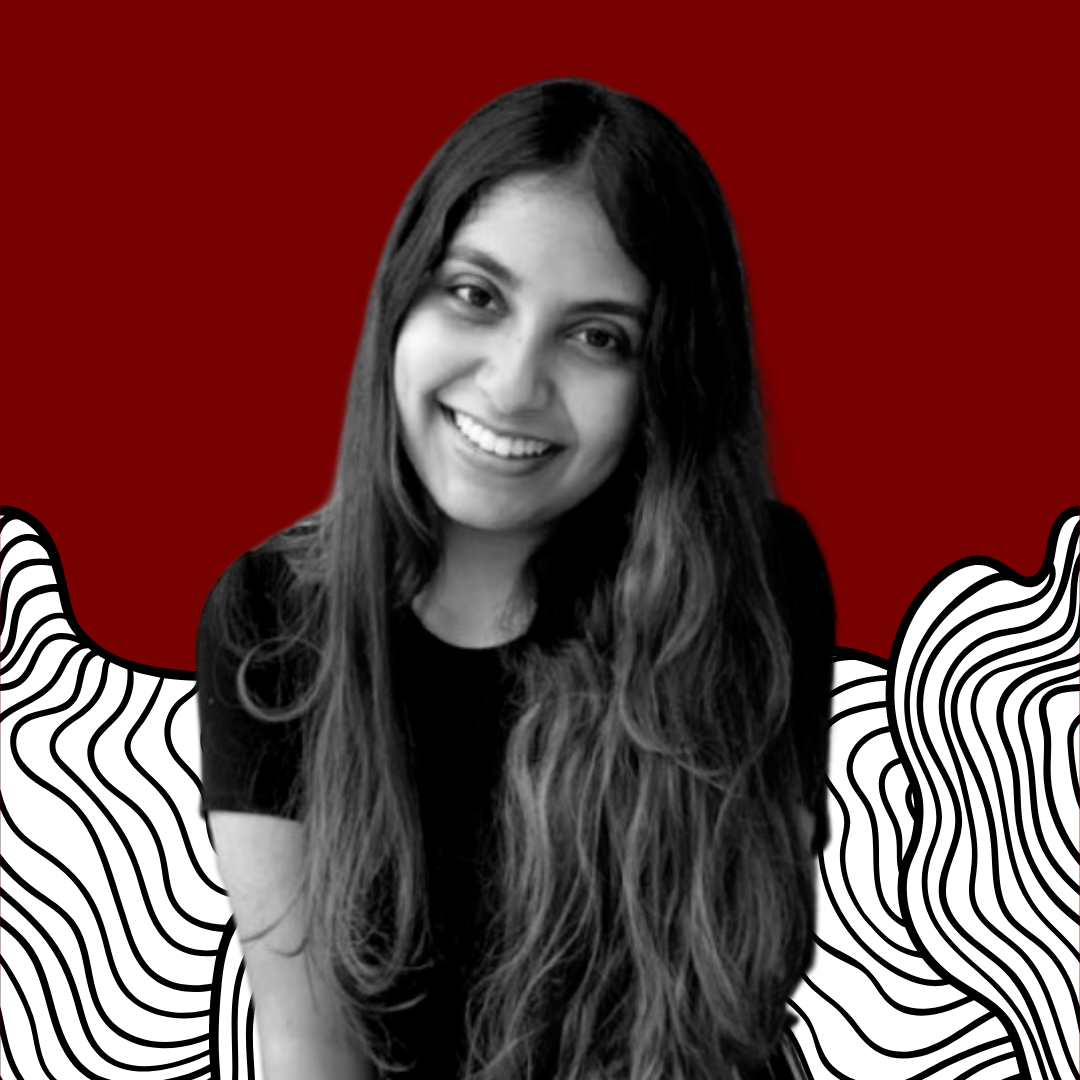 Rida Arif
Subeditor
Rida is an English major that most enjoys writing about arts and culture, opinion pieces, and issues that permeate societal structures like academia. In a world of uncertainty, she finds solace in her piano and heavily descriptive fiction.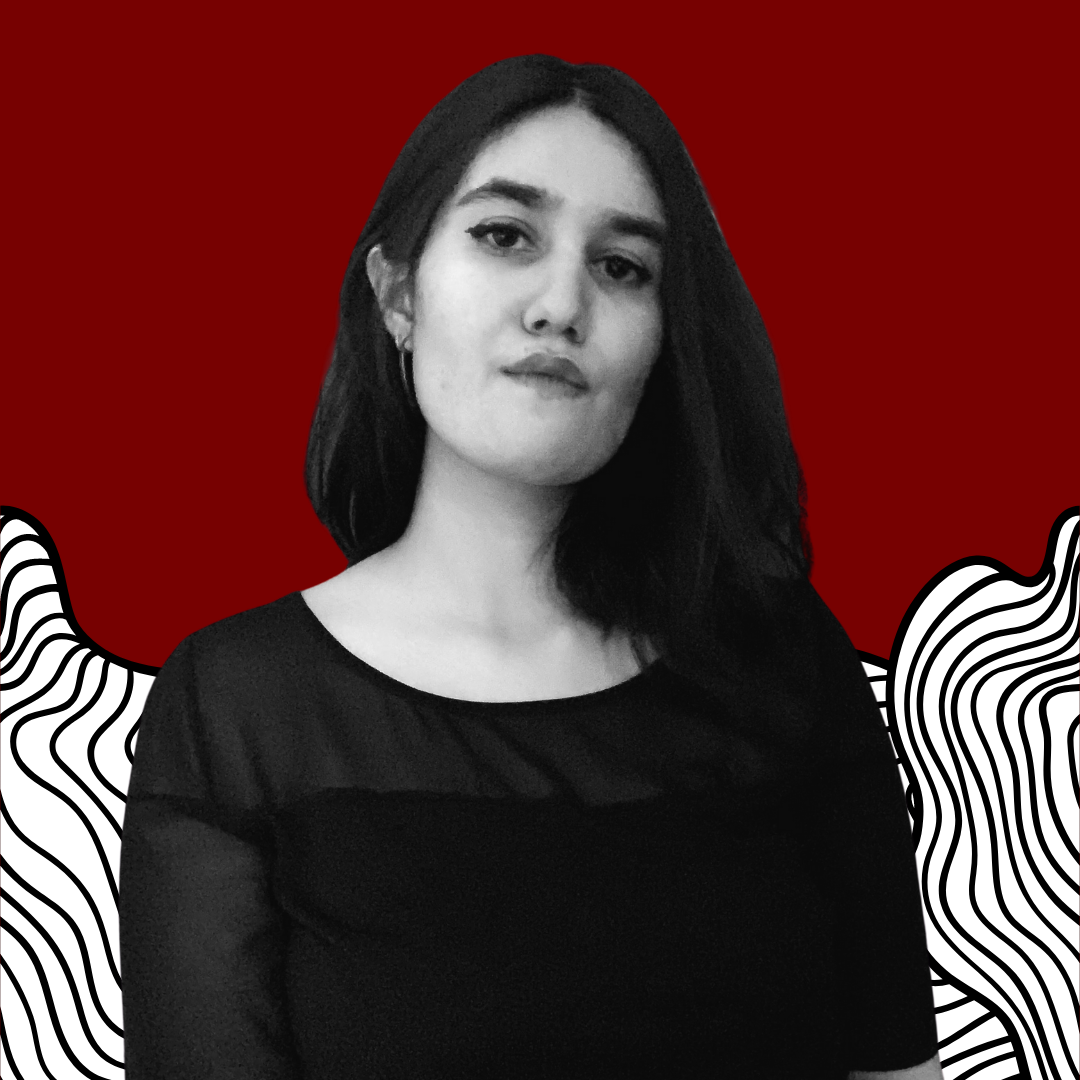 Aiza Nadeem
Subeditor
Aiza is an intended History major (if enrollment ever cooperates) interested in writing on gender, politics, judi slot, literature, and the environment. Her interests include blasting music on long drives with friends and watching cute cat videos online as her actual cat shows no signs of affection.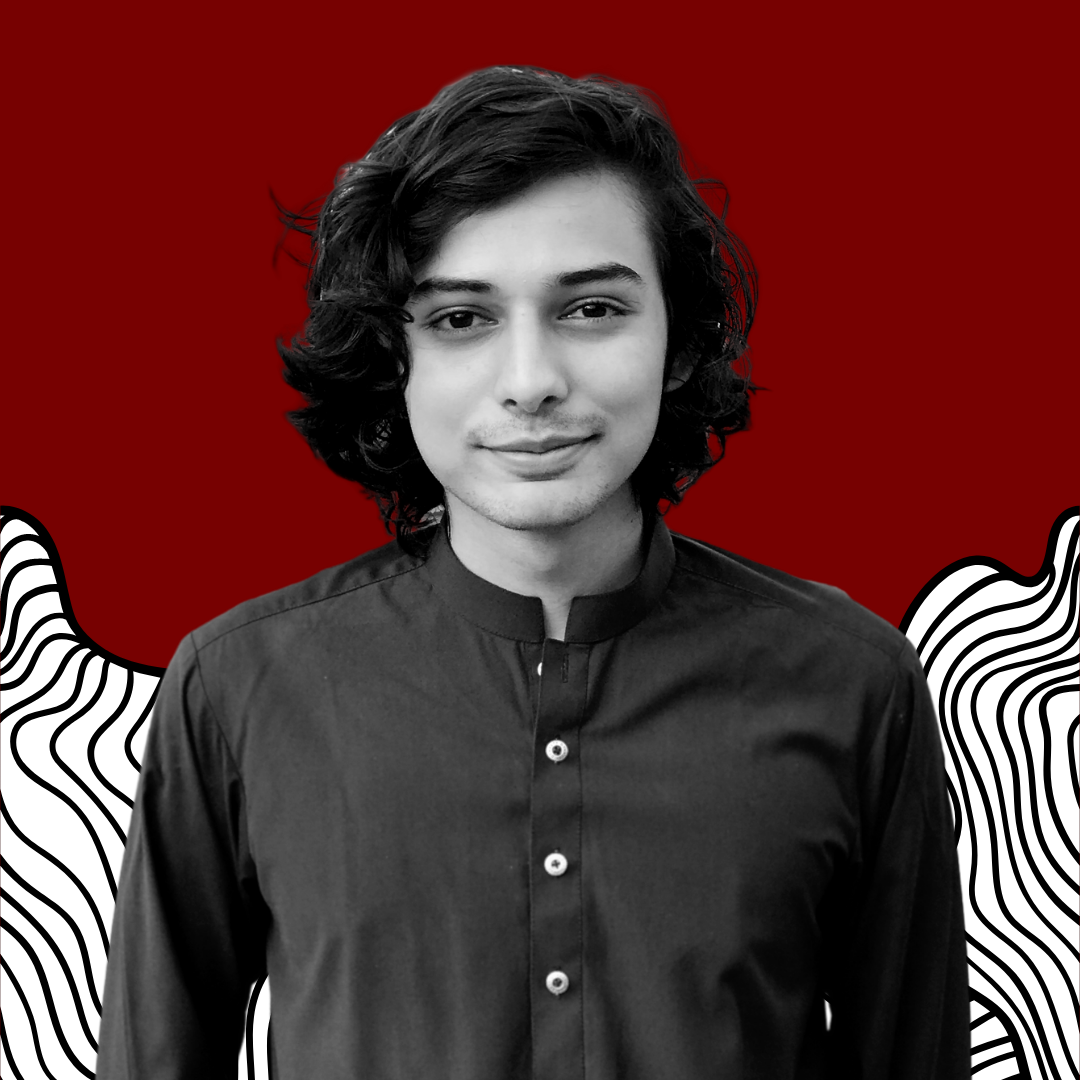 Salman Tuasene Khawaja
Subeditor
Salman is a Biology major (surprise) who likes to ponder over world affairs with a cup of tea in hand. He is concerned with a lot of things, with the most being: the biryani alu or no alu debate.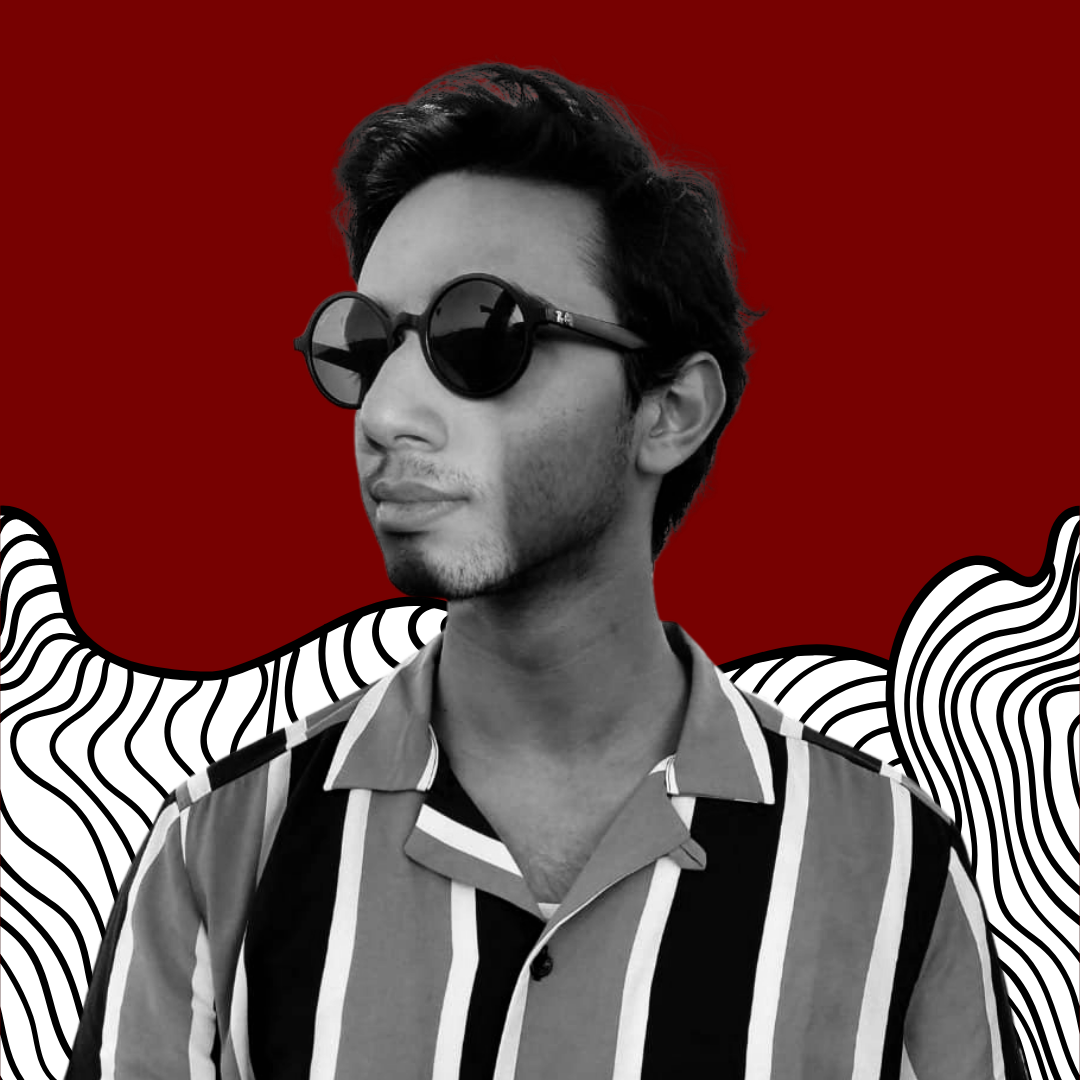 Musa Ali Chaudhry
Subeditor
Musa is a Management Science major, with a prospective English minor. He combines personal stories with quantitative evidence to pen campus news and student profiles in a people-centric manner. You can check out more at linktr.ee/musa!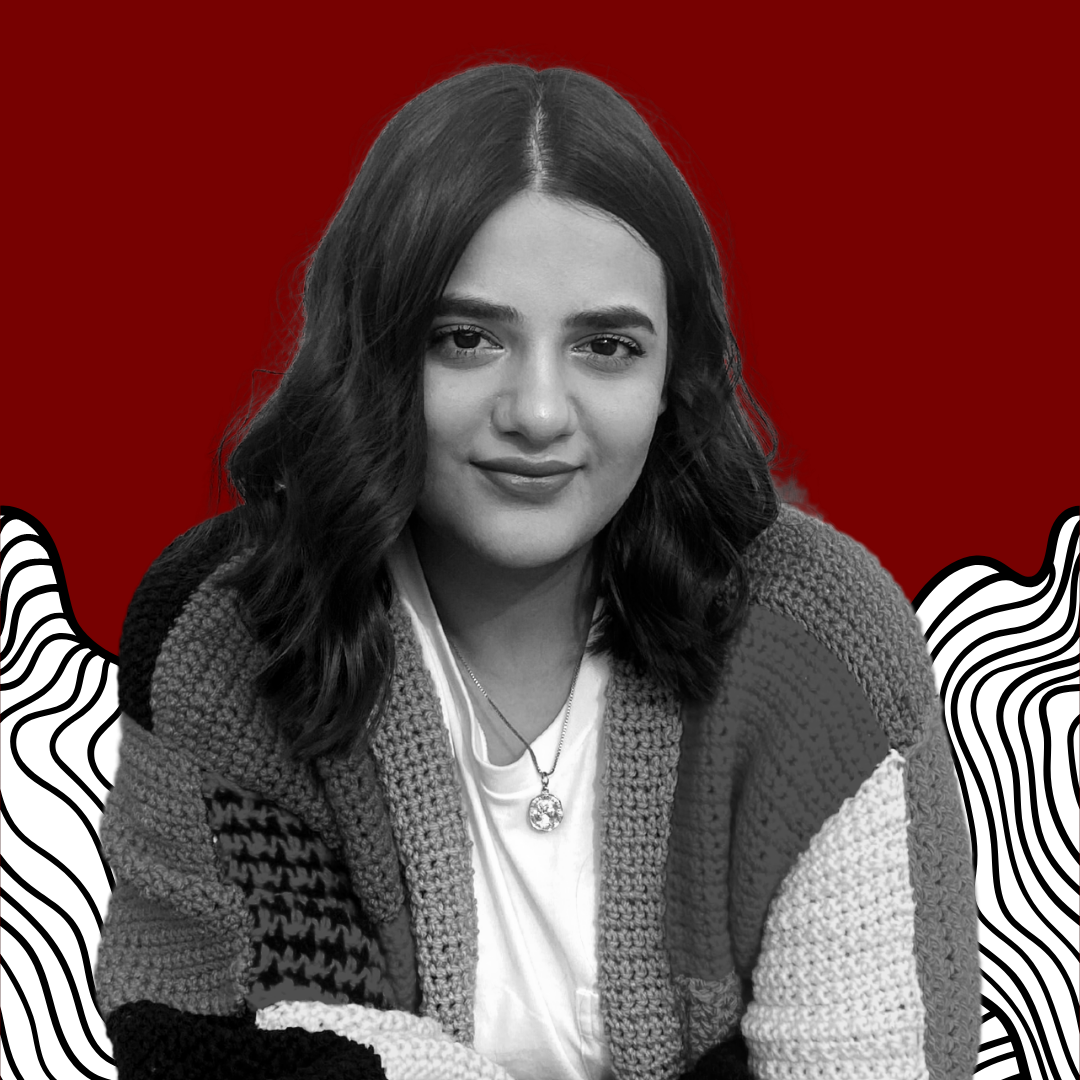 Zainaab Basil 
Subeditor 
Zainaab is trying (read: failing) to do a double major in History and Politics. Her writing mostly focuses on campus news surgaplay, opinion pieces and investigative stories. Outside of writing, she can mostly be found taking on the most random activities, since she has an inability to say no to people, and a pathological need to be working 24/7.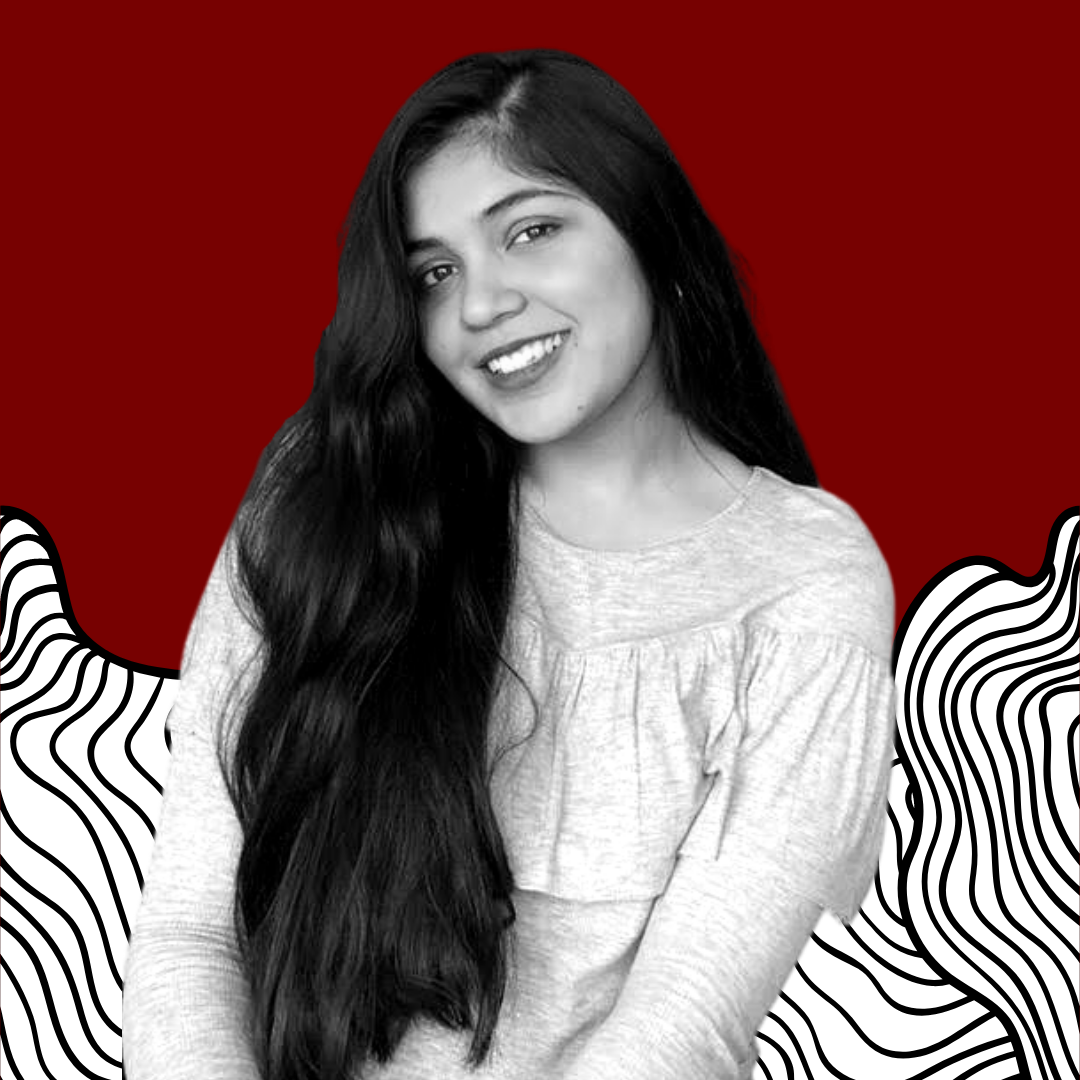 Zoha Ahmed
Subeditor
Zoha is a Management Sciences major (but a humanities student at heart) who writes op-eds on student politics, social movements and gender. With too much to do and too little of her to do it, she enjoys eating dessert, taking thick afternoon naps and thinking about the next pair of boots she's going to buy.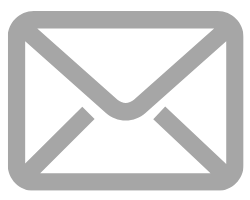 Email
dailystudent@lums.edu.pk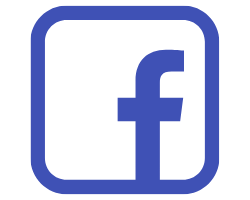 Facebook
LUMS Daily Student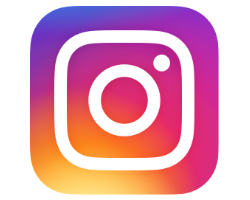 Instagram
lumsdailystudent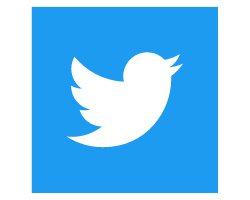 Twitter
@TheLUMSPost
Submit Work or Join Us!
Like our motto says: if it matters to you, it matters to us. 
We welcome your contributions, just reach out to us via our email: 
thelumspost@gmail.com